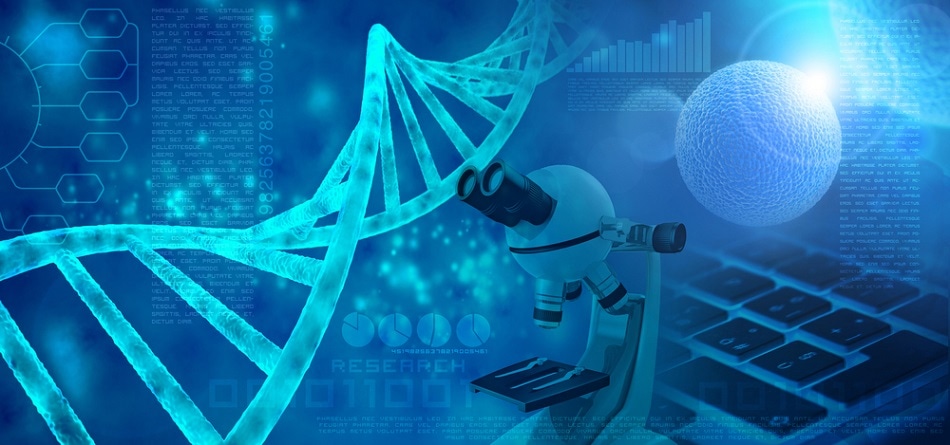 The project received the highest scoring in their application and will be financed by the Agency for Science, Innovation and Technology MITA through the funding program The aim of the project is to develop innovative nanotechnology and graphene oxide based antimicrobial inks and coatings for air filters, surfaces and other applications.
The developed coating is expected to be an effective way to control viruses, bacteria and fungi and to fight against COVID and future pandemics.
10 Coolest Gadgets and Inventions That Will Blow Your Mind 2021
It is also expected to develop a nanosilver-based antimicrobial additive and to design a 3rd generation nanomaterial production reactor flow line. Nanotechnology concepts will be transformed into advanced end-user products. We believe that this close and productive collaboration between science and industry really paves the way for the future.
The project duration is 18 months and it started on 29th April About Pro for Nano: Pro for nano is an innovation driven company focusing on nanotechnology based solutions and products to address global climate change, demand for green energy and global pandemic challenges.
We aim to provide advanced nanomaterials to control the impact of microorganisms to our lives as well as nanomaterials to advance hydrogen production and to minimise CO2 footprint.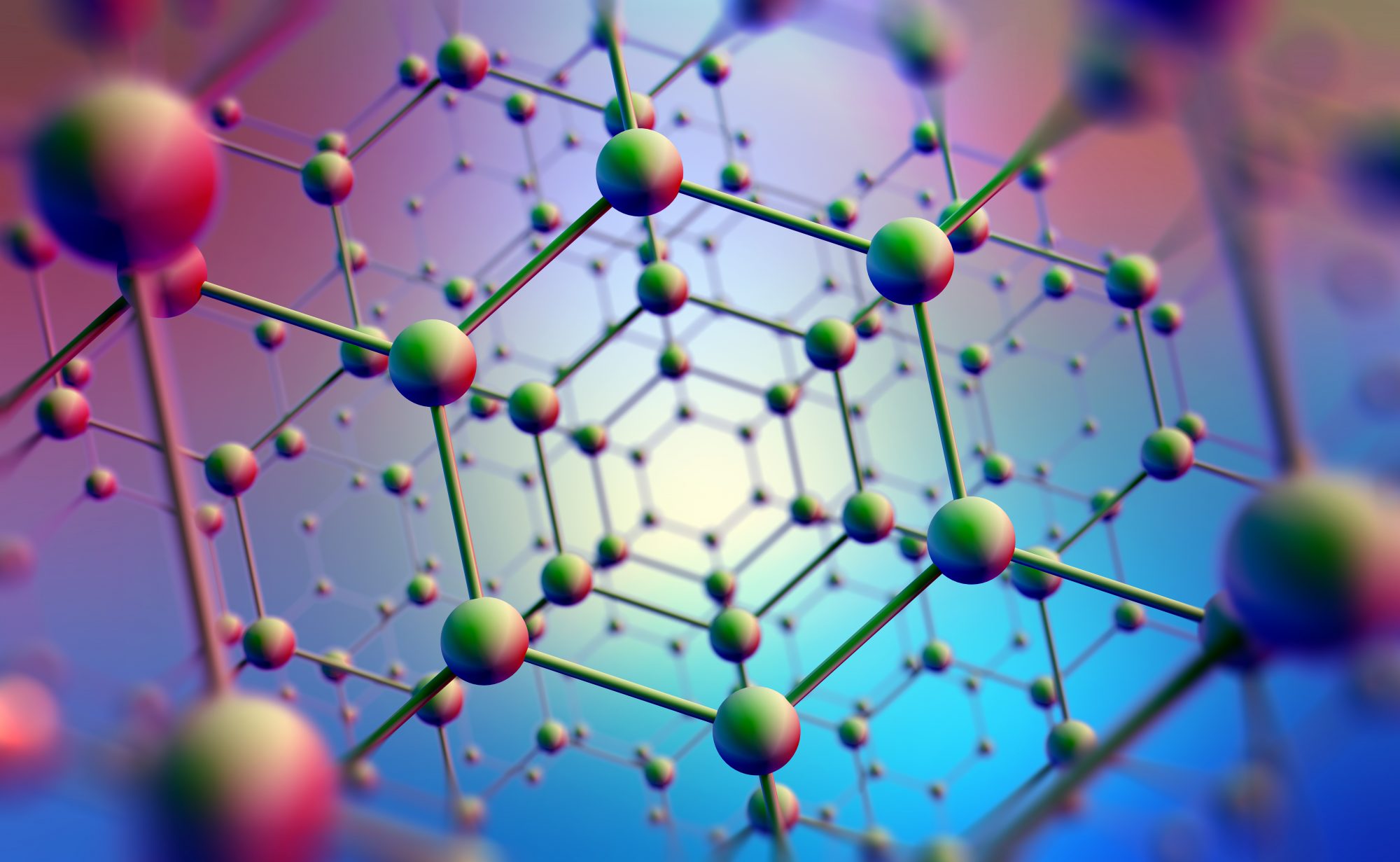 We are driven by our ethos — GC for Good — working with our partners to apply our expertise in graphene nano technology other nanomaterials engineering to make truly life-enhancing products.
At the moment it unites over academic and research employees working in the different fields of science.
The Vilnius University Life Sciences Center is home to three academic units that take part nano technology joint activities: the Institutes of Biochemistry, Institute of Biotechnology and the Institute of Biosciences. It is a new and innovative centre possessing modern laboratory equipment and top-level scientific research services.
NRC takes an active role in the development and implementation of a conceptual framework for the protection of the living environment and its sustainable development.